Automatic Pallet Changer (APC)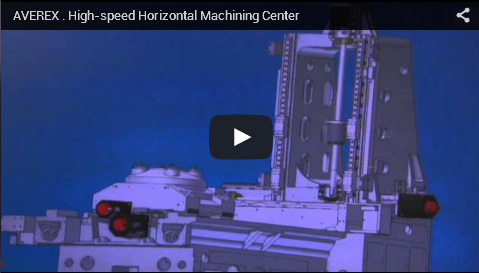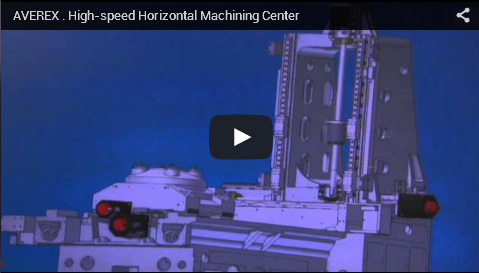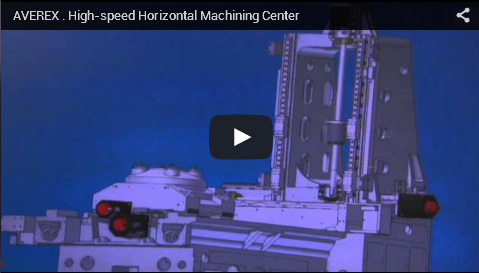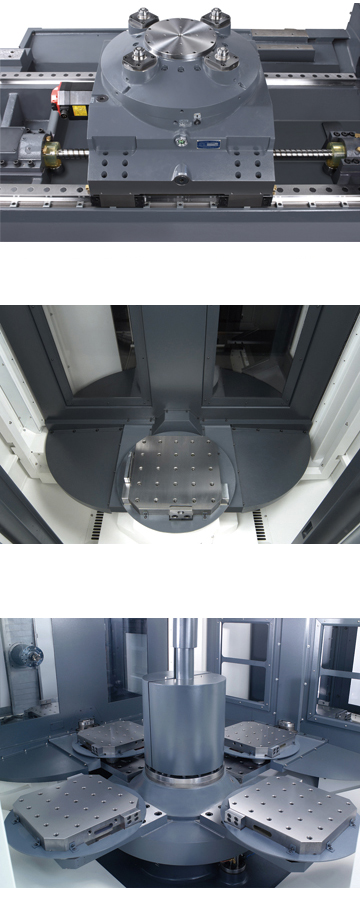 Strength
HS-450i utilizes a Tsudakoma® rotary table, capable of handling both 400 mm and 500 mm pallets.
Reliable
The APC exchange unit is a robust structure design driven by a simple and reliable hydraulic system.
Maximum payload is 1,100 lbs per pallet with a fast 7 seconds pallet changing cycle time.
Pallet Clamping System
Pallets are mechanically clamped by a ball lock system and accurately positioned by four tapered cones. High pressure air cleans and confirms the pallets are seated correctly. This clamping system ensures superior rigidity under extreme external cutting forces.
Flexible
Higher productivity is easily achieved by adding the optional servo driven 6 pallet unit in the field or at the factory.
This unique feature provides a quick solution for those companies that have a standard 2 pallet machine and now need to boost their productivity.