High Performance Spindle
HS-450 uses a precision cartridge style 15,000 rpm spindle, designed and built for performance and longevity during continuous high speed machining operations.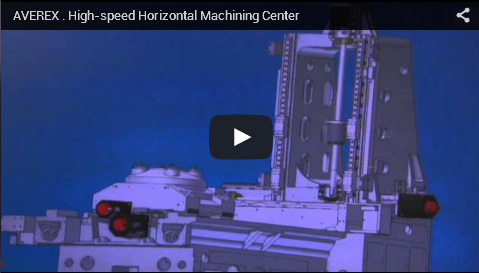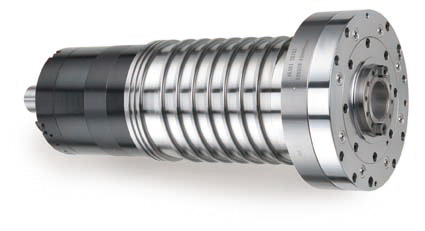 Direct Drive
HS-450i Spindles utilize Big-Plus® design
15,000 rpm 30 hp spindle is driven directly by the high torque Fanuc spindle motor. The spindle chiller minimizes thermal growth.
No belts, no gears, no maintenance!
Power
15,000 rpm 200 Nm High Torque Spindle
Through Spindle Coolant
6 coolant nozzles on the spindle face along with the standard 285 psi TSC will supply ample amount of coolant to the part. Thru-Spindle air cutting is standard.