Automatic Tool Changer (ATC)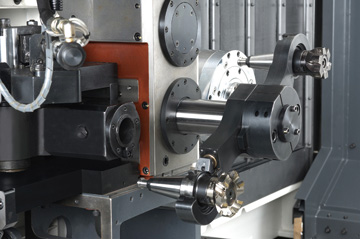 Fast
The servo driven 1 second tool-to-tool automatic tool changer has a programmable high and low speed mode. This unique feature allows for special tools that require low speed tool changing such as probes, special boring bars or heavy tools.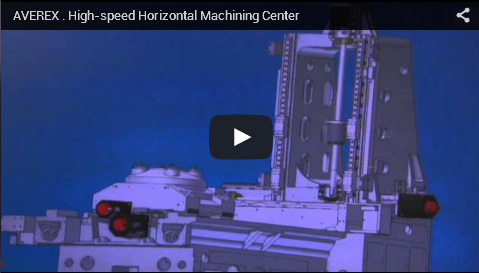 ---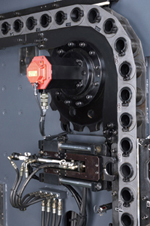 Reliable
HS-450i is equipped with an 80-tool magazine as standard.
Servo driven magazine ensures fast and reliable tool indexing for 80 to 220 tools.
Expandable
An optional 120 or 220 tool magazine is easily and economically field expandable.